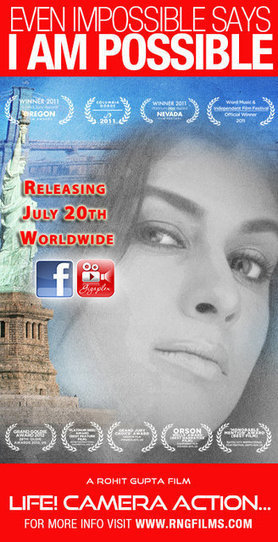 LIFE! CAMERA ACTION… Independent feature film releases on the world's …Washington Bangla RadioThis should be a sigh of relief for Independent moviemakers who are left to wonder if their films will ever see the light of the day.
Indian filmmaker has figured a way to use social media to help distribute her film.
The is film 'Life! Camera Action…' an internationally acclaimed, highly praised, numerous award winning feature film was released worldwide exclusively for Facebook Users on July 20th, 2012.
Find out more and read the detailed article about how this can possibly help the indie film industry grow.